2nd Annual Pedal for a Purpose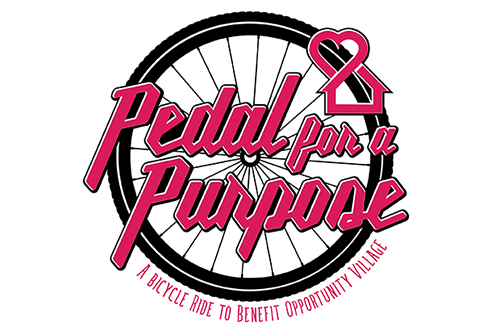 Join Opportunity Village friends and family for the 2nd annual Pedal for a Purpose, a fundraiser for the nonprofit organization supporting more than 600 individuals with disabilities in more than 30 communities including Fort Dodge (Northwoods Living and Northwoods Products & Services), Webster City, Eagle Grove, and Humboldt.
The bike ride will be held June 10, and the ride route will start and end at Shimkat Motors in Fort Dodge.
Learn more at www.pedalforapurposeiowa.org.