Lights On 5K Run/Walk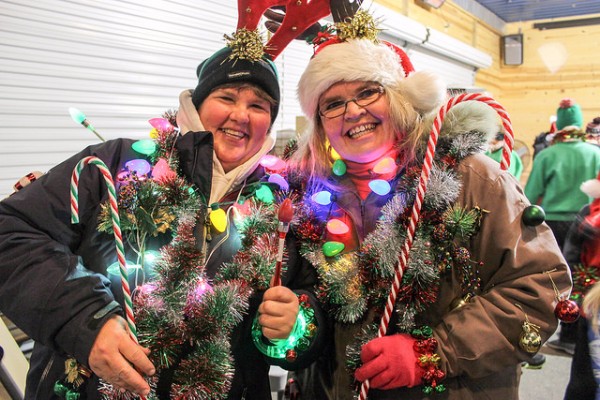 The fifth annual Lights On 5K Run/Walk was held Nov. 30, 2017 in Clear Lake. Nearly 200 area walkers and runners signed up to help make the holidays merry and bright for people supported by One Vision! With their help, our organization raised more than $4,000, which will allow us to buy Christmas gifts for about 60 people who otherwise wouldn't have gifts under their trees this Christmas. 
From the bottom of our hearts, thank you for supporting our events and our vision to connect people with purpose!
Next year's Lights On 5K will be held Nov. 29, 2018.