CAC Upcoming Events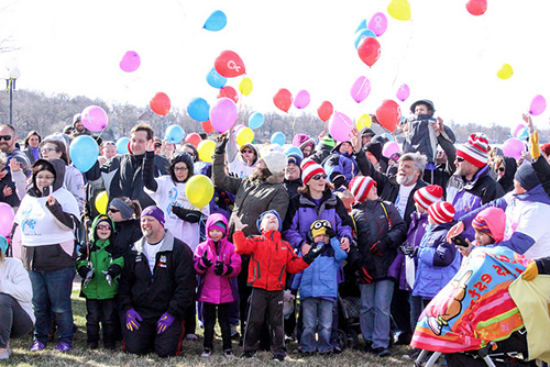 The Children's Autism Center regularly offers guest speakers with exceptional credentials in the field of autism, presenting educational information for families, caregivers, educators, and medical staff. Previous topics have included food aversion, challenging behavior in autism, toilet training, and Pivotal Response Training.
The Children's Autism Center regularly offers recreational events for children with autism and their families. In the past, these have included Rockin-tism, Sailing-tism, Ball-tism, holiday events, and other activities.
Some events are offered at no cost to participants, while larger or longer events generally carry a small registration fee.
Registration is requested because space is limited, and child care is available at select events with prior arrangement. Programs are held in the Kinney-Lindstrom Center at One Vision's Clear Lake, Iowa, campus. Call the CAC at 641-355-1216 for more information.
Watch here for upcoming events as they are announced.
---
Our next CAC recreational event begins on Sept. 14th. Ball-tism is a 3-week T-ball program designed for children with autism and special needs. Kids have a chance to play ball with the NIACC Trojans as well as hit a ball from a tee, run bases, field balls, and most importantly experience the love of the game. Please see the attached flyer below!
Sept. 14, Sept. 21, and Sept. 27
5:30 - 6:15 p.m.
---
The 48th Annual Benefit Walk & Appreciation Picnic is coming up! This is One Vision's signature fundraiser. No matter how you support or participate in One Vision's mission, you are welcome! We want to celebrate everyone who is part of our community and the common vision that brings us together. Events like this bring our community together in fellowship, help raise awareness, and generate crucial resources to support the services we provide.
A complimentary picnic begins at 11am, followed by the walk, music, and games until 2:30pm.
On Saturday, Sept. 16th, join us in Fort Dodge City Square Park!
On Sunday, Sept 17, come see us in Clear Lake City Park!