CAC Upcoming Events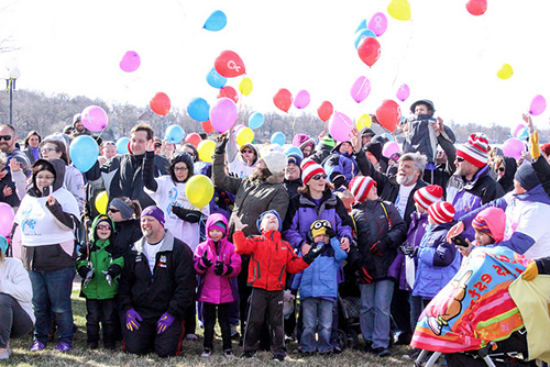 The Children's Autism Center regularly offers guest speakers with exceptional credentials in the field of autism, presenting educational information for families, caregivers, educators, and medical staff. Previous topics have included food aversion, challenging behavior in autism, toilet training, and Pivotal Response Training.
The Children's Autism Center regularly offers recreational events for children with autism or other special needs and their families. In the past, these events have centered around music, art, sailing, and baseball. Watch our Facebook page for events as they come up throughout the year.
Some events are offered at no cost to participants, while larger or longer events generally carry a small registration fee.
Registration is requested because space is limited, and child care is available at select events with prior arrangement. The location of the program or event will be noted on our website and Facebook page. Call the CAC at 641-355-1216 for more information.
Watch here for upcoming events as they are announced.
---
Save the Date!
One Vision Children's Autism Center will host the 3rd annual North Iowa Autism Summit on June 22, an educational event designed for area educators and professionals working with children diagnosed with Autism Spectrum Disorder.
The summit will be held at Music Man Square in Mason City, located at 308 S. Pennsylvania Ave. Registration begins at 7:30 a.m., and the summit kicks off at 8 a.m (running until 3 p.m.).
The summit will feature sessions with several doctorate-level professionals covering a variety of subjects that affect children with autism and those who support them.
This year, a certificate of attendance will be issued so attendees may obtain Continuing Education Credits (CEUs) in several disciplines.
Registration is $30 for professionals. Families and caregivers are welcome to attend for a reduced rate of $15 per person. Individuals may register in-person the day of the event for $40. Lunch is included in the registration cost. All proceeds from the summit benefit the One Vision Children's Autism Center, an entity of One Vision, a nonprofit organization based in Clear Lake, Iowa.
Learn more and register at www.northiowaautismsummit.org
The North Iowa Autism Summit is hosted in partnership with the United Way of North Central Iowa.