CAC Upcoming Events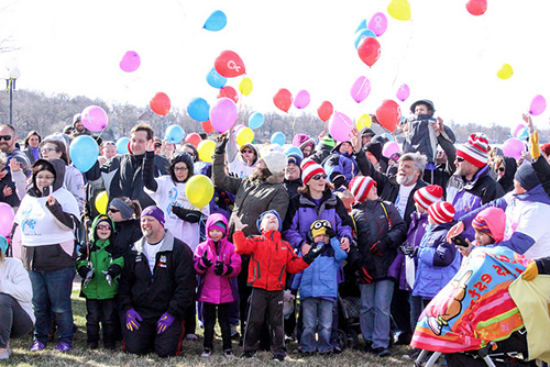 The Children's Autism Center regularly offers guest speakers with exceptional credentials in the field of autism, presenting educational information for families, caregivers, educators, and medical staff. Previous topics have included food aversion, challenging behavior in autism, toilet training, and Pivotal Response Training.
The Children's Autism Center regularly offers recreational events for children with autism or other special needs and their families. In the past, these events have centered around music, art, sailing, and baseball. Watch our Facebook page for events as they come up throughout the year.
Some events are offered at no cost to participants, while larger or longer events generally carry a small registration fee.
Registration is requested because space is limited, and child care is available at select events with prior arrangement. The location of the program or event will be noted on our website and Facebook page. Call the CAC at 641-355-1216 for more information.
Watch here for upcoming events as they are announced.
---
Our annual sailing event, Everybody Sails, is coming up on Wednesday July 18th, with a rain date of Wednesday August 1st. The event will begin at 5:30pm at the Clear Lake Yacht Club.
This event is open to children ages 8 - 18 with autism or other special needs. Each child will be paired with an instructor from the Clear Lake Yacht Club, who will teach them about sailing out on the lake. Click on the flyer above for event information.
RSVP to Ashton Tucker at 641-355-1201 or at atucker@onevision.org!