Hire Our Workers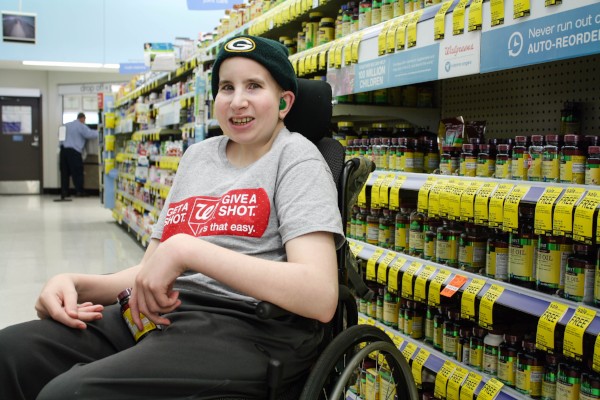 If you're a business or employer seeking dependable, hard-working staff, One Vision can help connect you with talented employees.
Our goal is to discover employment opportunities that are beneficial for both the people we support as well as the businesses in our communities. Hiring an individual for work at your business not only connects you with motivated and loyal employees who often receive training support with the help of our job coaches, but you also help provide greater purpose and independence for individuals hoping to obtain employment in their communities. 
We also contract with businesses to handle manpower needs such as small assembly and packaging, mailings, document destruction, and more. Our work centers in Clear Lake and Fort Dodge can get your job done for less, with quality supervision by staff.  Your job also helps us provide meaningful, paying jobs for individuals we support.
For more information about how we can meet your workforce needs, e-mail Work Services Supervisors Dana Goates (Clear Lake area) or Kelly Hinds (Fort Dodge area.)