Community Challenge & 49th Annual Benefit Walk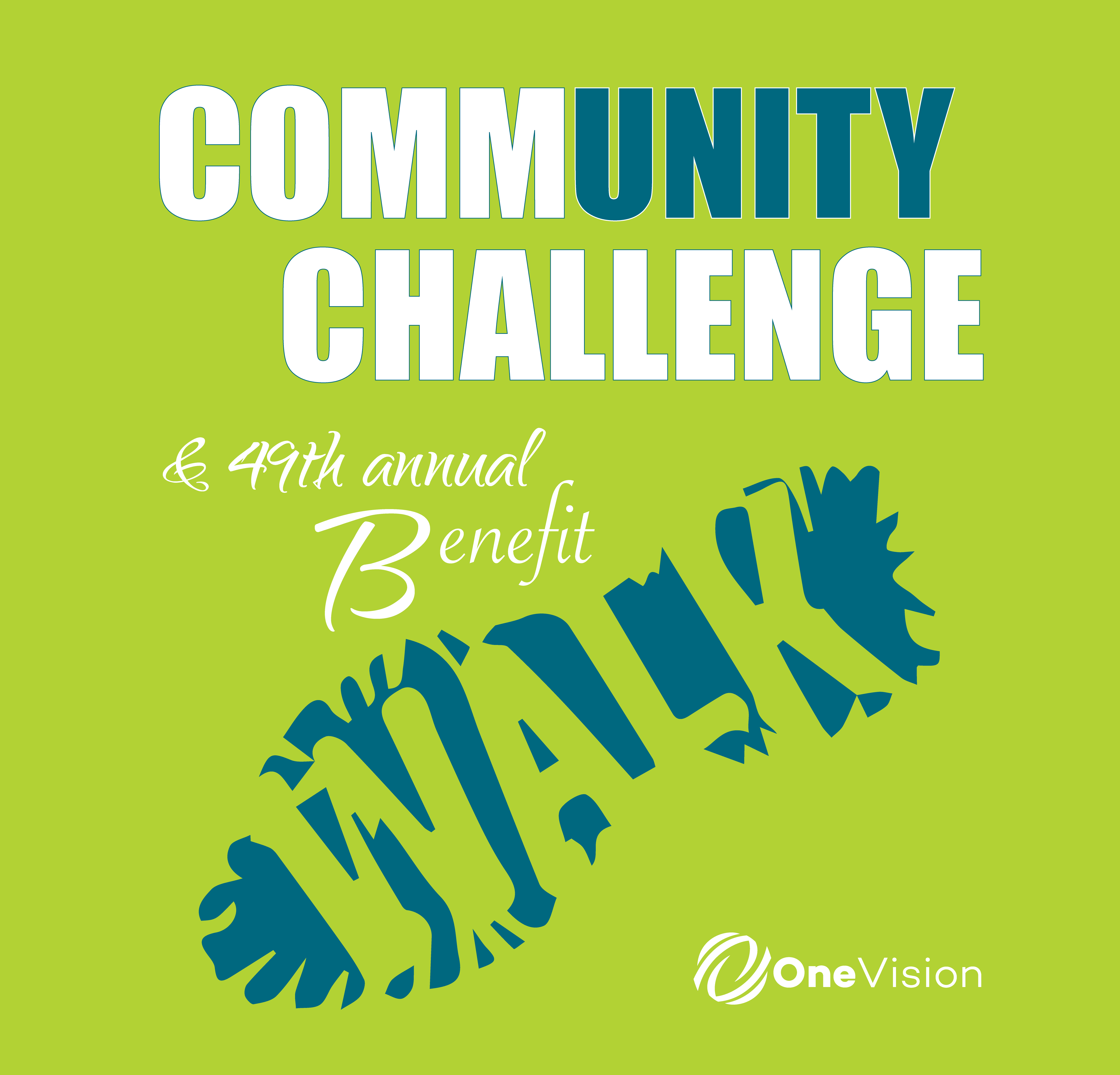 One Vision's 49th Annual Benefit Walk
Sept. 15, 2018 • 9 AM
City Park, Clear Lake
Join us at our signature fundraiser on Sept. 15 to support One Vision and help us continue to connect people with purpose.
NEW THIS YEAR!
Inaugural Community Crawl
After the walk, stick around and take in the best of downtown Clear Lake for our inaugural Community Crawl!
One Vision's Community Challenge
Human Foosball Tournament
Sept. 15, 2018 • 9:30 AM
City Park, Clear Lake
CLICK ON THE LINK BELOW TO LEARN MORE ABOUT ALL THESE FANTASTIC EVENTS SUPPORTING OUR ORGANIZATION!