Annual Fundraising Luncheons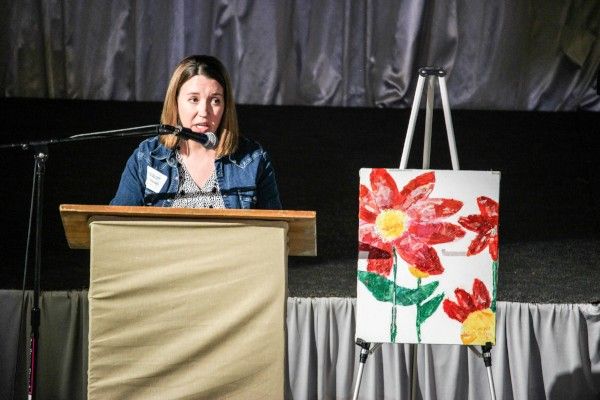 Community members are invited to attend One Vision's 2018 luncheon to learn how they can be a part of our community and play a role in helping us connect people with purpose. The event is scheduled May 22 from 12-1 p.m. at the Ventura Community Center in Ventura. 
The luncheon is free to attend, and will feature inspirational and educational stories about the impact One Vision has on people we support and their families. 
Interested in attending? Contact Jennifer Pinske at 641-355-1356 to learn how you can contribute to the success of individuals we support.
An evening event is also planned for Fort Dodge on May 15. Stay tuned for more details!