Tried & True — Specialty Boutique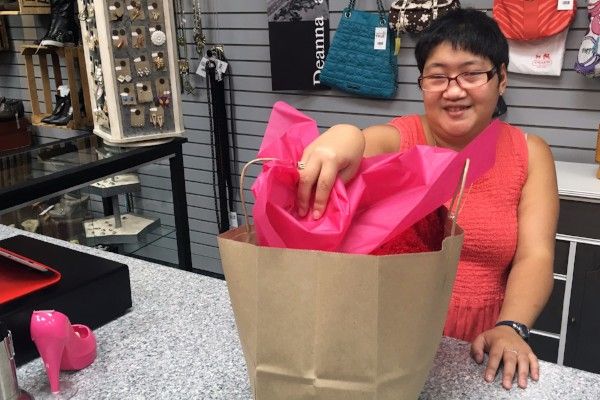 Tried & True, our specialty resale boutique curates new and gently used women's, men's and children's apparel and accessories. Now TWO locations, in Clear Lake and Willowbrook Mall in Mason City, give you twice the opportunity to experience unique resale shopping in North Iowa! These boutiques are designed to be an ideal choice for patrons who are socially conscious but also value convenience.

With the addition of our newest location in Clear Lake, Iowa, our Tried & Trues comprise a total of four resale stores owned and operated by One Vision, with all proceeds directly funding services for more than 550 individuals with disabilities throughout North Iowa supported by One Vision.

Tried & True also provides community employment opportunities for individuals with disabilities supported by One Vision.
Want to shop online? Visit our EBAY store!

Store Hours
10 a.m. - 4 p.m.: Tuesday - Saturday
Closed Sunday and Monday
Store Information
850 Highway 18 W. (On the same frontage road as the General Store) NOW OPEN
Clear Lake, IA 50428
 
Willowbrook Mall (currently closed due to COVID-19)
1631 4th St. S.W. Ste. 117
Mason City, IA 50401
641-424-4416

Boutique Manager: Sonja Jackson