Tried & True — Specialty Resale Boutique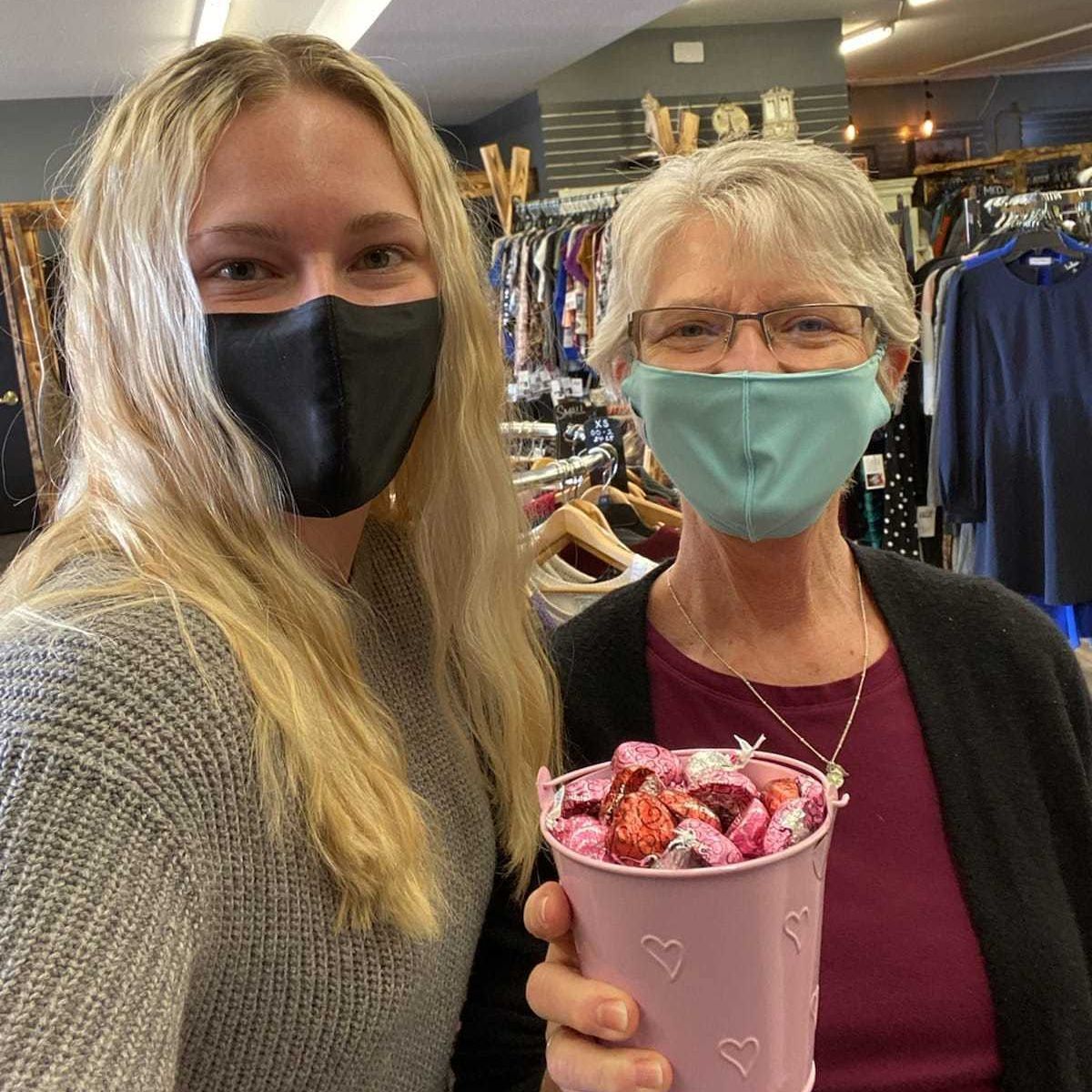 Tried & True, our specialty resale boutiques curate new and gently used women's, men's and children's apparel and accessories. Now with TWO locations, in Clear Lake and Osage. Experience unique resale boutique shopping right here in North Iowa! You can grow your wardrobe without breaking the bank! #BoutiqueWithAPurpose

All proceeds directly fund services for more than 450 individuals with disabilities who receive services and supports through One Vision throughout North Iowa. Tried & True also provides community employment opportunities for individuals with disabilities supported by One Vision.
Want to shop online? Visit our EBAY store! And be sure to 'like' us on Facebook for the latest updates: Tried & True (Clear Lake)  Tried & True (Osage)
Tried & True (Clear Lake)
850 Highway 18 W. (On the same frontage road as the General Store) 
Clear Lake, IA 
(641) 355-6300
Store Hours:
10 am - 6 pm: Tuesday thru Saturday 
Closed Sunday and Monday
Tried & True (Osage)
706 Main St
Osage, IA 
(641) 832-3367

Store Hours:
10 am - 5 pm: Tuesday - Saturday 
Closed Sunday & Monday