OVCAC Activities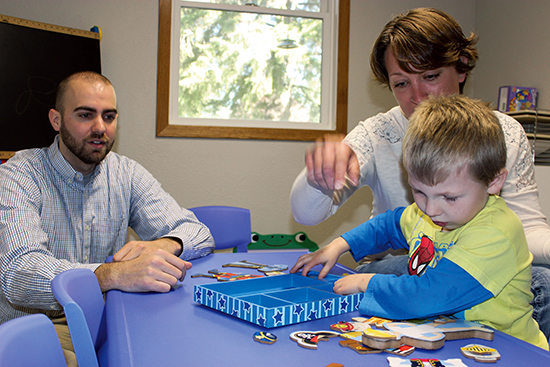 The Children's Autism Center offers a variety of free programs and activities for children diagnosed with Autism Spectrum Disorder and their families, as well as educators and other professionals in the field.  
Educational Presentations/Conferences:
Offered throughout the year on a variety of topics. Past presentations have included special needs law, Autism 101, dealing with difficult behaviors, and toilet training. 
North Iowa Autism Summit: Annual conference in June involving several doctoral-level speakers from across the country on various topics related to Autism Spectrum Disorders. 
Recreational Events:
Free recreational classes offered throughout the year for children on the autism spectrum or other special needs and their families to attend. In the past, events have centered around music, art, sailing, and baseball. Check our Facebook page for event updates as they become available. 
Holiday Parties:
The CAC offers a variety of holiday parties throughout the year to celebrate with the children we serve and their families!
Call 641-355-1201 or visit our Facebook page for more information about activities and events offered by the One Vision Children's Autism Center.