Hear Our Stories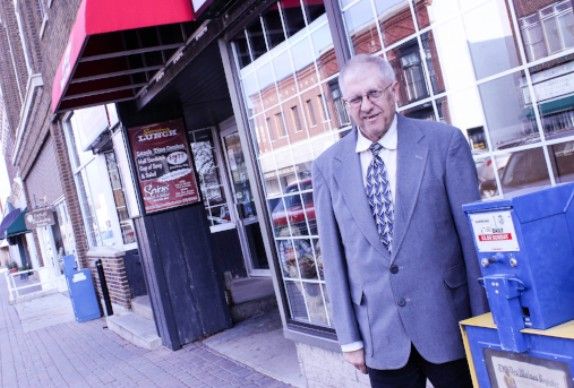 Do you want to experience who we really are at One Vision? This isn't the number of staff we employ, the types of services we provide, or the number of communities in which we provide these services. While important, what really defines who we are and what we do are the people and the ways in which our organization has helped impact their lives.
Come see for yourself. Join us for a tour at any of our locations and meet a few of the people who have connected with their purpose. Hear their stories and hear how their lives have changed. Witness the choices they made and the independence they gained with your support and with that of the One Vision community. 
Whether you have supported OV for many years or are just now learning of our impact, you will be drawn to these stories of One Vision and it's mission — to support individual choices leading to greater purpose and independence.

If you're interested in experiencing our mission, to hear our stories, please contact Jennifer Pinske, Development Officer, at 641-355-1356.