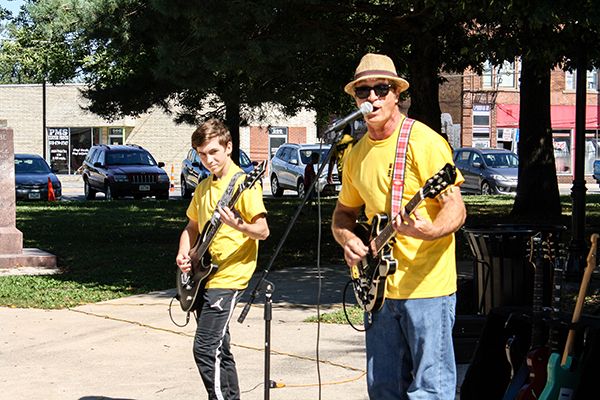 Join us before our 2017 Benefit Walk for our annual Appreciation Picnic, a way to say thank-you to our hardworking staff and valued families, friends, and community members. The complimentary picnic will be held Sept. 16 in Fort Dodge and Sept. 17 in Clear Lake, and features food, live music, and other games.
Both events start at 11 a.m. in City Park in Clear Lake and City Square Park in Fort Dodge. Bring your lawn chairs and enjoy a delicious catered lunch with friends!
More information about the Appreciation Picnic can be found at www.onevision.org.