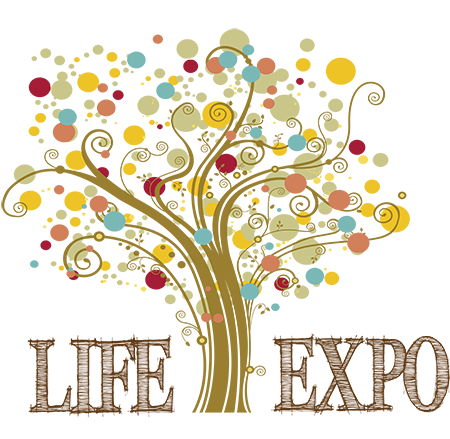 Exhibitor registration is open for nonprofit organizations and select businesses interested in participating in the second annual North Iowa LIFE Expo and Fort Dodge LIFE Expo.
The Fort Dodge LIFE Expo will be held May 21 from 11 a.m. - 2 p.m. at Crossroads Mall, located at 217 S. 25th St. in Fort Dodge. The North Iowa LIFE Expo is scheduled June 18 from 11 a.m. - 2 p.m. at The Dock, formerly known as The Hub, located at 500 Main Ave. in Clear Lake.
Both events are designed to inform and inspire residents to make meaningful connections by discovering classes to take, clubs to join, activities to attend, volunteer opportunities, and services provided within their communities.
Both events are free to attend and will a variety of activities for participants.
Interested exhibitors may apply online at www.lifeexpo.org.