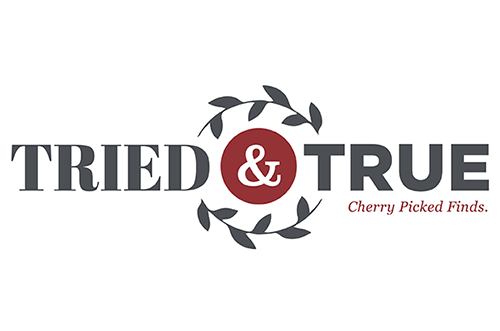 MASON CITY — A new resale boutique is scheduled to open in Mason City at month's end.
Tried & True, a women's clothing boutique, will be located in Willowbrook Mall. The boutique will compliment the mission of the Village General Stores in Clear Lake and Fort Dodge, owned and operated by Opportunity Village.
Tried & True will sell donated new and gently used women's apparel and accessories in curated, specially selected quantities. The boutique is designed to offer a unique resale shopping experience to North Iowa women who have a desire to be socially conscious by purchasing and recycling used clothing, but also value convenience.
"Tried & True customers don't always have time to spend looking for hidden gems in a traditional resale setting," said Michael Mahaffey, chief development officer at Opportunity Village. "We have also reached a point at both Village General Stores where donations exceed our available sales space. Tried & True is a way for the Village to expand its reach and find new ways to be good stewards with our donations."
Tried & True will provide community employment opportunities for individuals with disabilities. Clothing and accessories will be priced similar to consignment stores with all proceeds directly funding services for more than 600 individuals with disabilities throughout North Iowa supported by Opportunity Village.
An opening date will be announced soon.