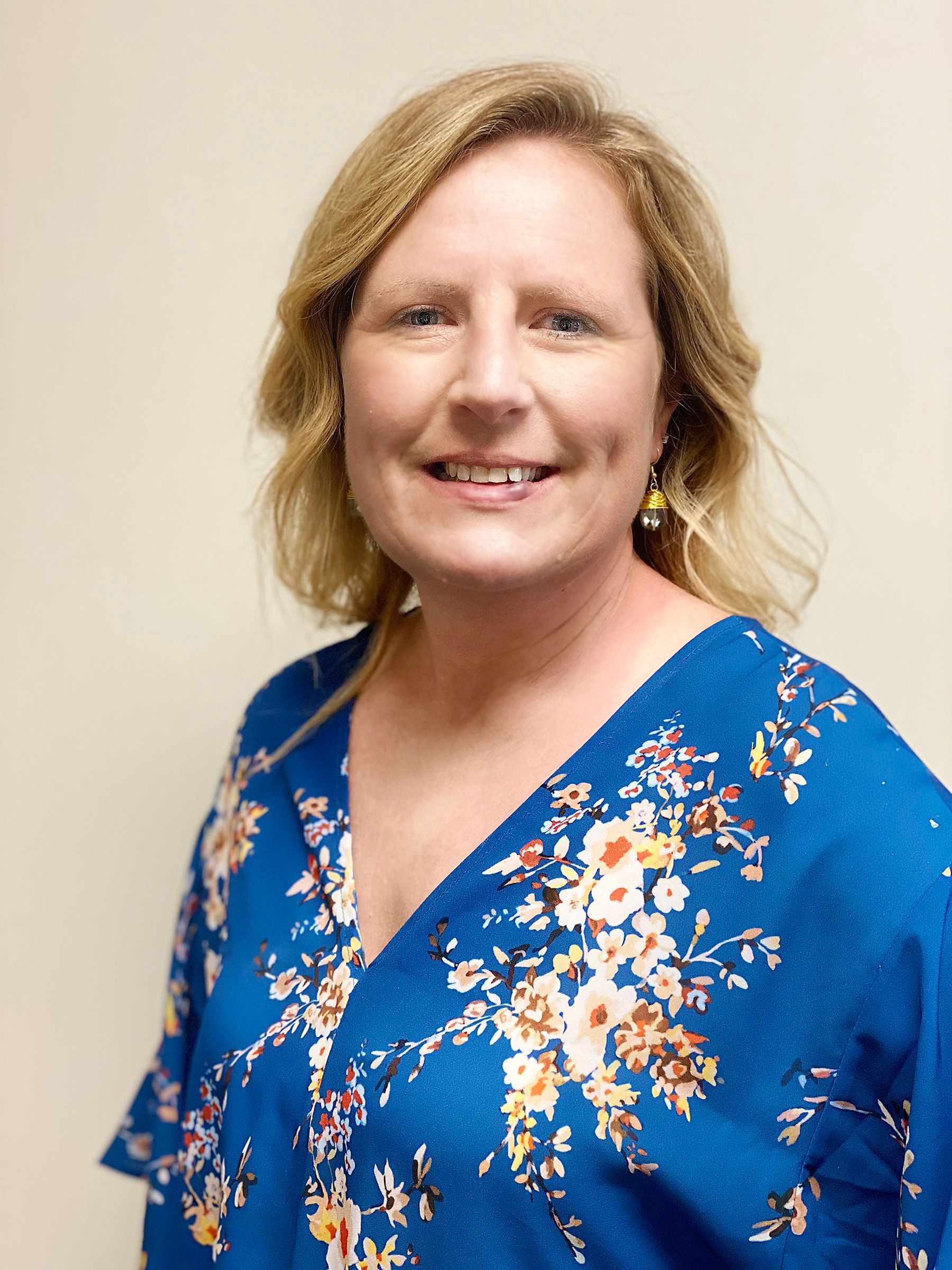 We are proud to announce One Vision's CEO Mark Dodd has named Jennifer Pinske Chief Development Officer. Pinske is a passionate leader for the supports and services One Vision provides to Connect People with Purpose. Her firm belief in the rights of all people to be treated with dignity and worth have guided her work with us for over a decade. As a long-time visionary for One Vision, Pinske has been a vital force behind much of our advocacy, fundraising and event planning. 
Jennifer grew up in northern Minnesota where she began working with people with disabilities while in college. Upon moving to Iowa in 2007, she accepted a role with One Vision (then known as Opportunity Village) as Team Coordinator for one of the cottages on the main campus in Clear Lake. In 2013, she was named Development Officer and joined the Development department under Michael Mahaffey. As Chief Development Officer, Pinske oversees special events, grant writing, donor relations, and communications for One Vision.  
"I have always enjoyed building and strengthening relations across our One Vision community," Pinske said. "My passion for the rights of all people to be treated with dignity and worth have consistently drawn me to be a part of an organization that makes a big impact on others' lives." 
Pinske has a BS in Parks, Recreation and Leisure Services with an emphasis in Therapeutic Recreation from Minnesota State University, in Mankato, MN.  She has attended the University of Delaware National Leadership Institute and most recently completed her Fundraising Certificate at the University of St. Thomas-Opus College of Business and has plans to sit the test for the Certified Fundraising Executive- CFRE this summer.  
Jennifer is married to Scott. They have and two children and live in Manly, IA. Jennifer is currently the co-chair of the First Mates Clear Lake Chamber Ambassador program and has participated in community programs such as Lake Leadership, and Junior Achievement while at One Vision. Jennifer enjoys many outdoor activities such as camping, kayaking, cross country skiing, and spending time with family and friends. One of her favorite quotes is: "Find your gifts and either share them or give them away" Author unknown.