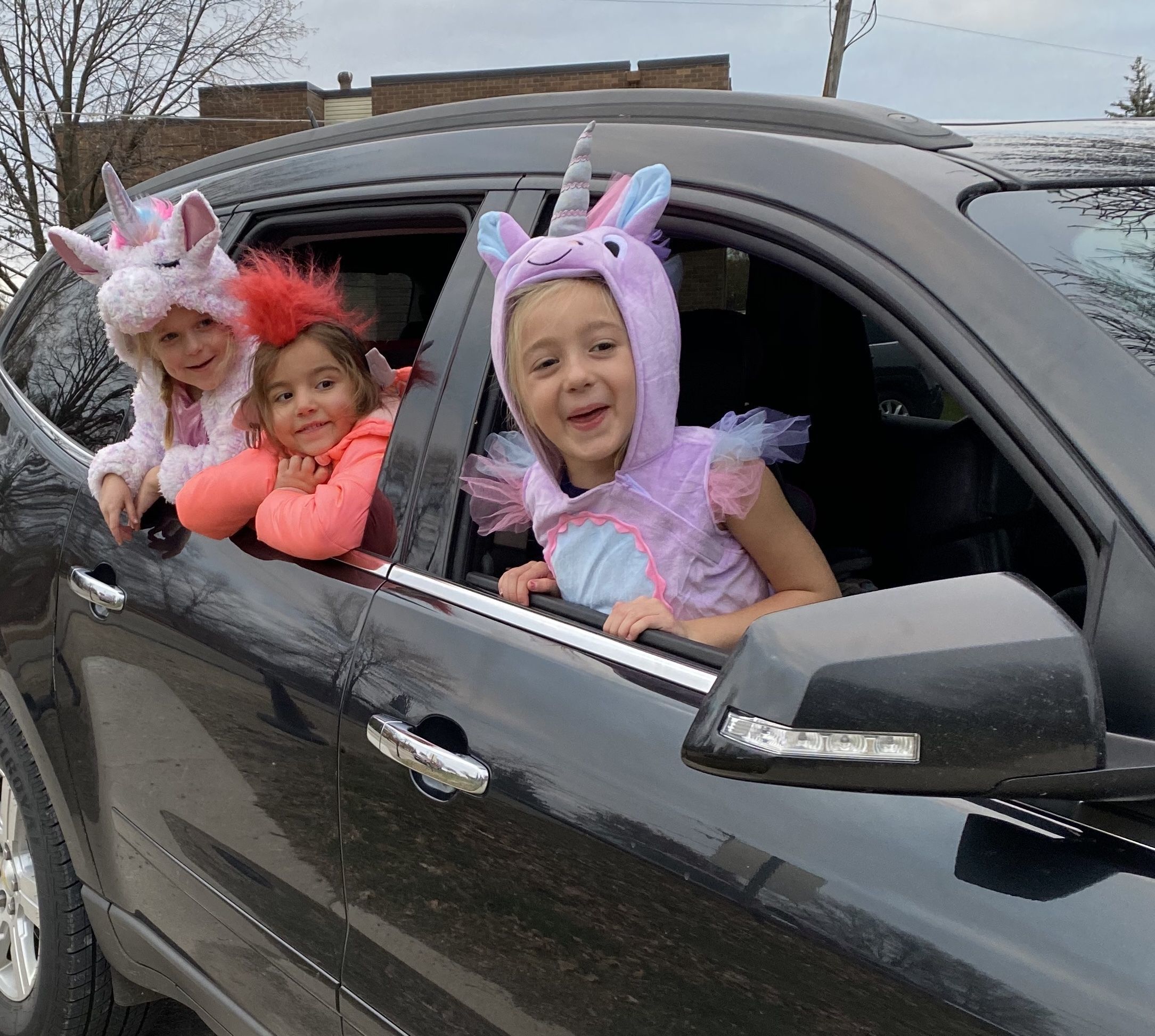 Our Children's Autism Center (CAC) celebrated Halloween safely this year with a drive thru trick-or-treat night thanks to many community organizations. The CAC changed up their Halloween activities from indoors with arts and crafts, to an event where costumed kiddos could stay warm in their cars while collecting fun toys
and goodies.
The NIACC baseball team joined in the festivities, along with Worth County Sheriff's Office, who brought plenty of stuffed animals for the children.
Special thanks also goes to Clear Lake Bank & Trust, Connie Springer-American Realty, Clear Lake Jaycees, Clear Lake Kiwanis, Best Western, and Waypoint Medical for coming out to support the Spooktacular, and Plain Ol' Pumpkins for decorations.
"Unfortunately, this year COVID, like with many other things, caused us to alter our plans. Our Halloween event is usually one of our biggest events of the year so we absolutely did not want to cancel it," said Laura Wilcke,
Clinic Director.