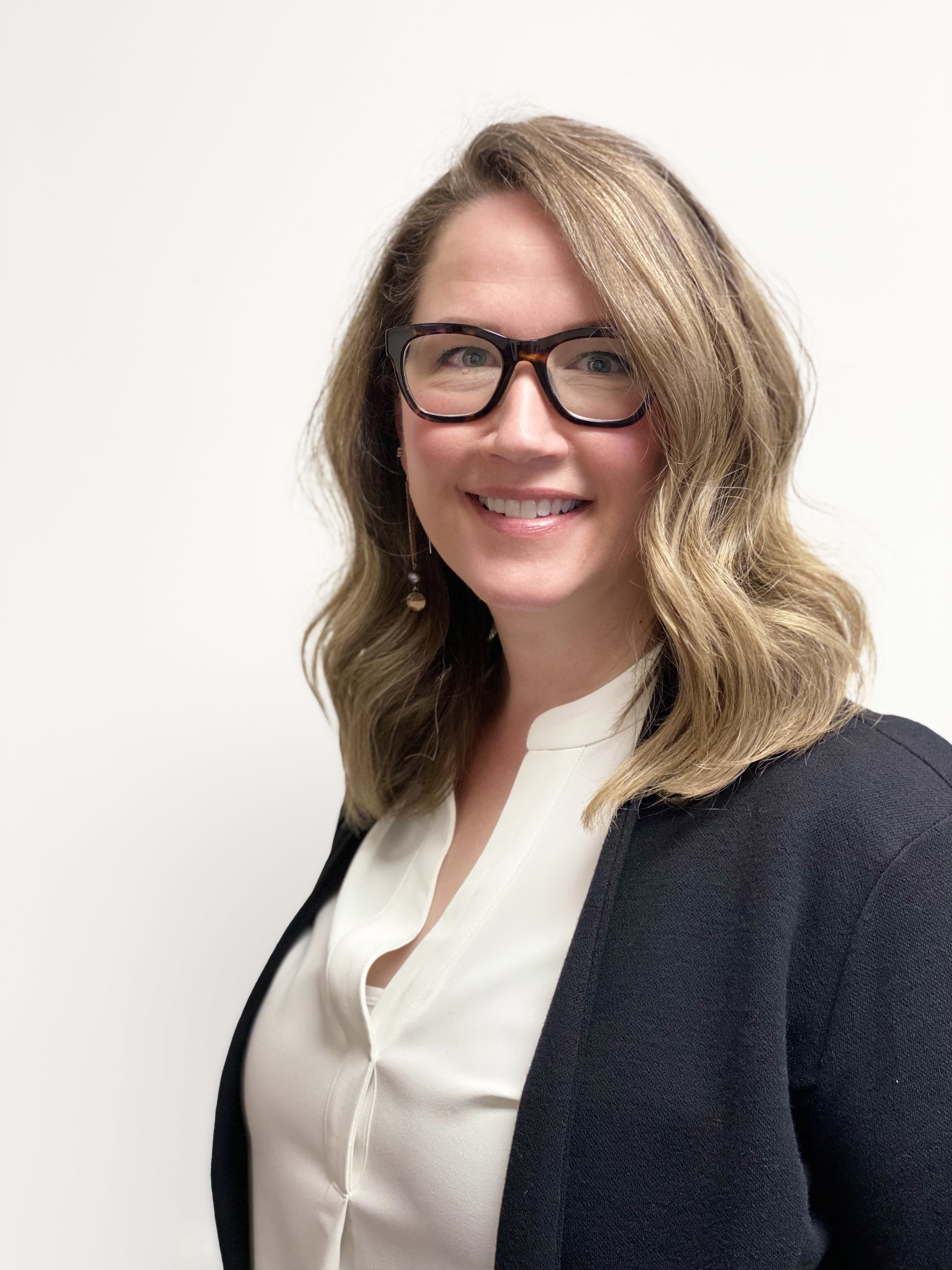 CLEAR LAKE – We are delighted to announce Jennifer Bauer has rejoined our organization as Chief Operating Officer as of April 5, 2021. With over 20 years of experience working with people of all ages who experience a range of disabilities, she will oversee OV's Disability Services for our entire service area including Clear Lake, Mason City, Fort Dodge, Osage, Garner, Lake Mills, Webster City, Ventura, and Nora Springs. 
"I am so excited to rejoin One Vision and to be back in Northern Iowa, which is home. I have worked with OV in many different capacities over the last 25 years. I am looking forward to this next venture as the COO," says Bauer. "Connecting with the people we serve, their families and communities, and our employees to see our vision for the future become reality, while ensuring we provide excellent services that lead to greater purpose and independence for people supported is my focus every day." 
As former Executive Director at the Alzheimer's and Dementia Alliance of Wisconsin, Mosaic in Northern Iowa, and COO at Candeo, Bauer will bring her valuable expertise to One Vision's Disability Services which are comprised of Community-Based Site Homes, Intermediate Care Facilities, Residential Care Facilities, Day Habilitation, Community Employment, Hourly Supported Community Living, Respite, Host Homes, and Children's Autism Center. 
"I am extremely excited to have Jen joining One Vision as our new COO.  Her passion for the work we do and the people we serve, combined with her extensive operational and leadership experience will be tremendously valuable as we address the challenges we face moving forward to ensure the highest quality services to the people we serve," says Mark Dodd, CEO. 
A graduate of Wartburg College, Bauer has a BS in Psychology and Sociology. She served for two years as Area Coordinator for One Vision, formerly known as Opportunity Village in the early 2000s, where she supervised Direct Support Professionals and assisted in the creation of Client-centered plans while establishing positive relationships with clients, their families, employees and the community at large. In this role, she grew One Vision's community-based program by increasing services 60%. 
Jennifer is relocating back to North Iowa from Wisconsin for this position. She and her husband, Eric have two adult children; Ellie and Ethan who both live in Wisconsin. Jennifer is an avid knitter, enjoys great books and spends quiet time watching the latest movie releases.