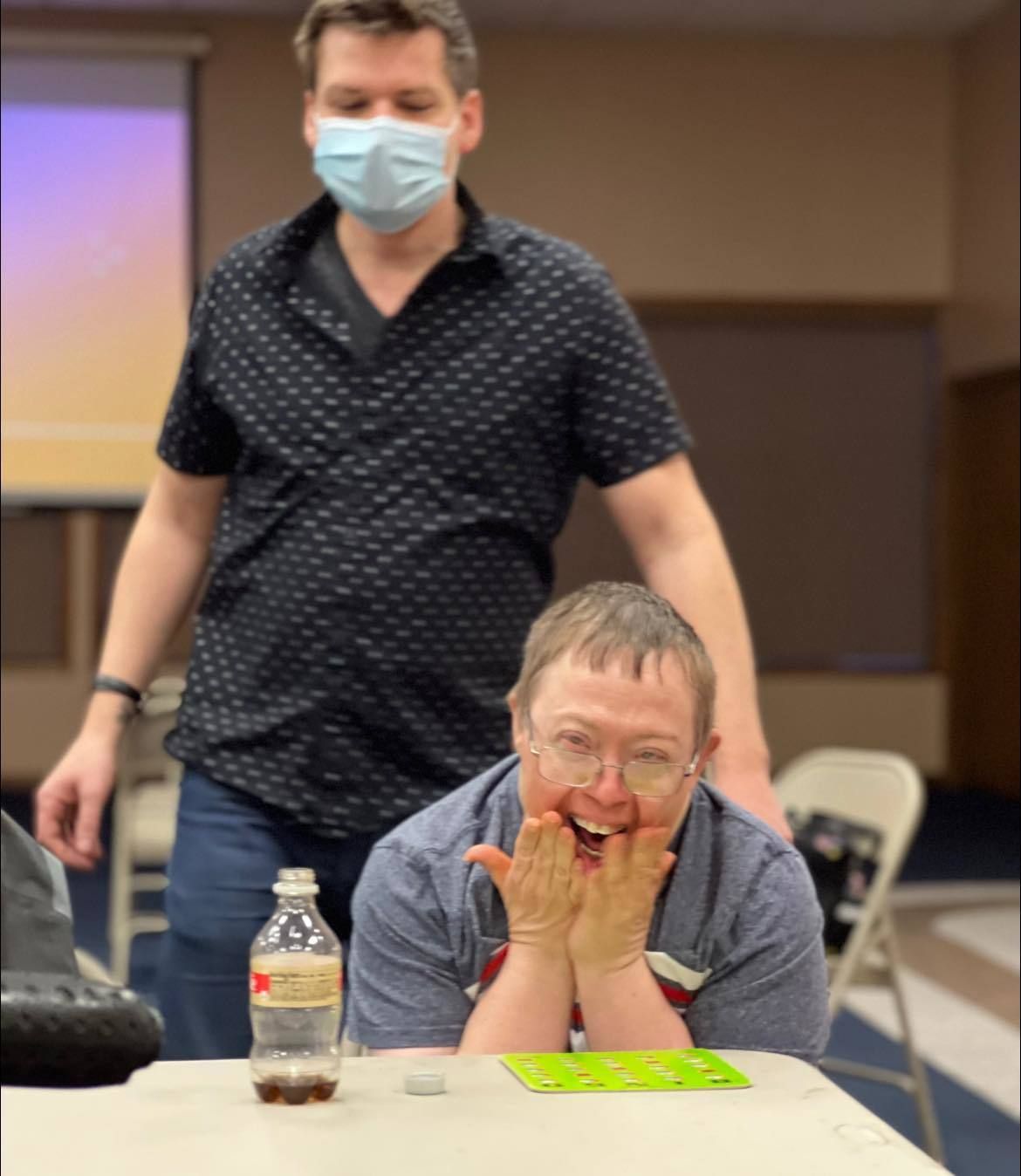 And everyone was so excited to join in fellowship, song, food and, of course... BINGO! 
Thanks to the Evangelical Free Church in Clear Lake for hosting, to Jason Peterson, Spiritual Life Coordinator and several volunteers and staff for helping to make this such a great time together. 
Feel free to contact us if your church is wanting to invite others in, host something similar, or would like to hear how you can best help the people we support in their spiritual journey.