General Stores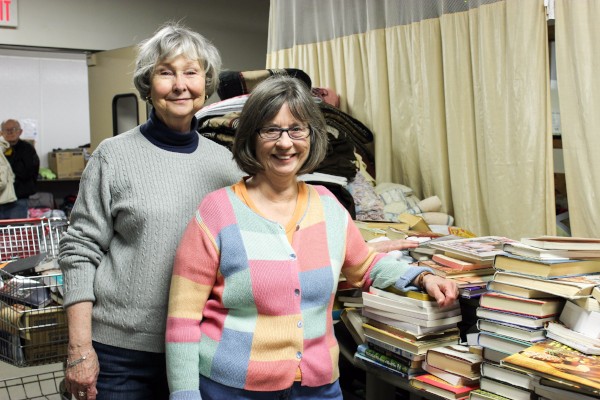 The General Stores in Clear Lake and Fort Dodge offer quality used clothing and household goods for sale.  Proceeds from our thrift stores go toward services provided to individuals supported by One Vision.
The stores also accept donations of gently-used or new items.  Click here for a list of items the stores can and cannot accept. Donations may be dropped off at either store during store hours (see below).  At the Clear Lake store, donations are only accepted Monday through Saturday, not on Sunday.  Receipts are available at the time of donation for tax purposes.  View a partial list of items we can and cannot accept.
The General Store in Clear Lake is located at 830 Highway 18 W.  Hours are 10 a.m. to 4 p.m. Tuesday through Saturday. The phone number is (641) 357-5270. You also may email the Clear Lake store.
The Fort Dodge General Store is located at 12 N. 25th St. (near the Crossroads Mall).  The phone number is (515) 573-2272. Email the Fort Dodge store.
Thank you to the many volunteers who help run the stores!  Find out more about volunteer opportunities.

Click the above icon to visit our Facebook page for the General Store!