Make a Difference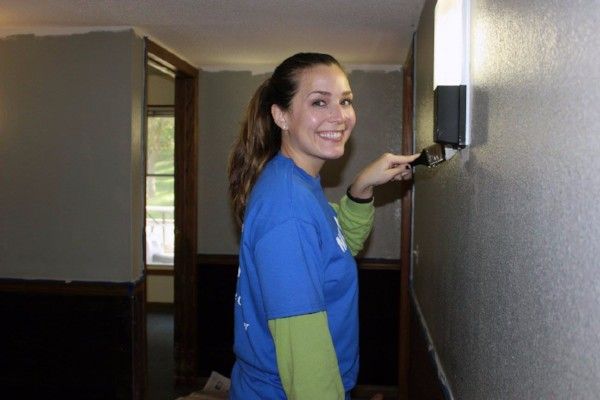 Are you seeking a way to be involved and give back to your community? Play a part in helping us connect people with purpose.
There are countless ways to get involved with One Vision. If you're the type that likes to see the fruits of your labor, check out our volunteer opportunities where you can directly interact with those we support. We also appreciate those that may not have the time but have the capacity to make a difference financially. 
Whether you decide to volunteer, make a donation, serve on a committee, work for us, or simply tell others about our mission, your personal involvement with One Vision can have a positive impact on the everyday lives of the people we support. One person truly can make a difference.
Read more in this section about ways you could enrich your life and the lives of others.