25th Annual Festival of Trees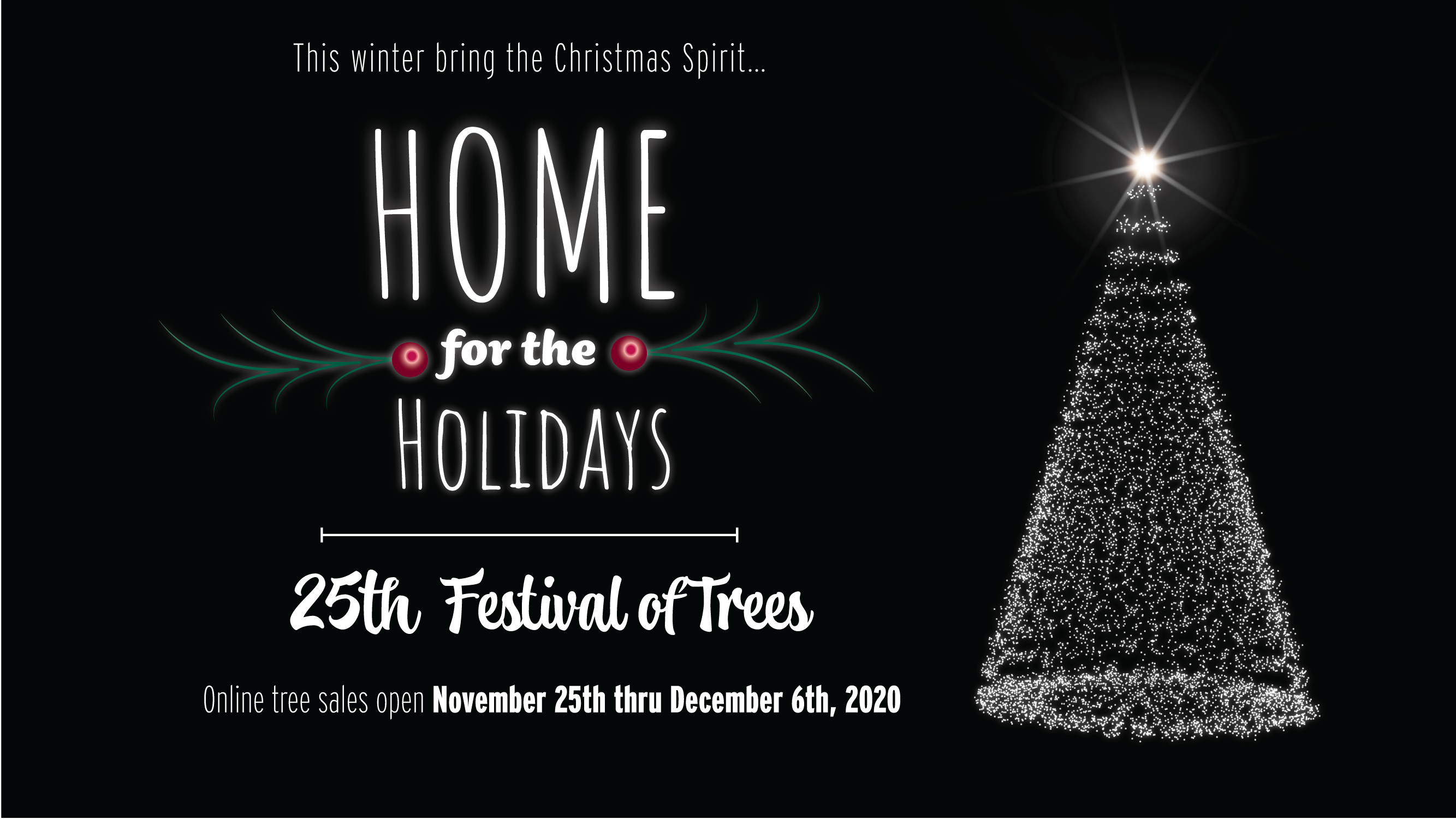 You can now enjoy an extended Festival of Trees experience in Downtown Clear Lake. Each year, area volunteers come together to show their Christmas spirit by decorating a variety of Christmas trees, wreaths and swags for our annual event.
Decorated trees for the One Vision's 25th Festival of Trees can be found in at our Silver Star Hosts (participating downtown business storefronts) in downtown Clear Lake now through December 6th and will be available for purchase starting November 25-December 6 online at www.OVFOT.org.  
November 25th-December 6th
View the fully decorated Christmas trees, wreaths and swags of all sizes online and purchase your favorite at www.OVFOT.org virtually starting November 25th through December 6th. Trees are decorated by various volunteers, local organizations, businesses and residents. Our annual festival is a fundraiser for One Vision. Proceeds from the event will benefit services for the people we support.
For more information about Festival of Trees, visit www.ovfot.org, or contact Jennifer Pinske at 641-355-1356.
VIRTUAL Lights on 5K
You can also help make someone's Christmas a little brighter this year by registering for our Virtual Lights on 5K at www.lightson5K.org. All proceeds also help One Vision raise funds go towards purchasing Christmas gifts for the people they support. This year, with COVID-19 the need will be even greater as many families will be unable to spend the holidays together. Registration is $30 per person.
---
Interested in decorating a tree for next year's Festival? Contact Jennifer Pinske via email or by phone at 641-355-1356.