One Vision's Festival of Trees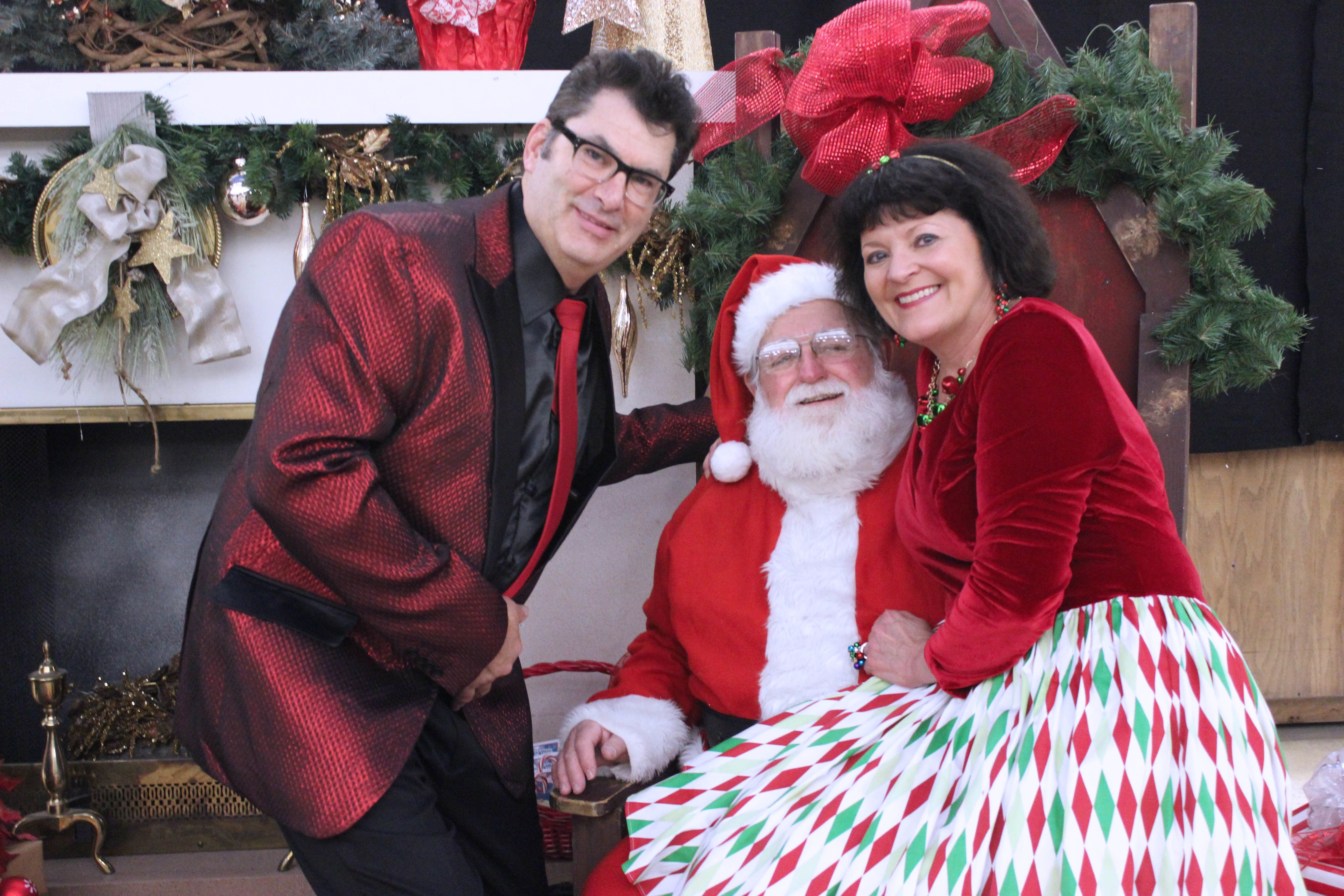 Festival of Trees is your exclusive chance to walk through our Winter Wonderland of Christmas trees, wreaths, swags, baskets, and more, all available for purchase to support our mission! 
When you attend our Opening Night Gala, you'll enjoy a candle-lit evening among the lights featuring over 100 trees, wreaths, swags and baskets decorated by volunteers, organizations, and businesses. Mix and Mingle among the beautiful holiday decor as you enjoy an assortment of delectable heavy hors d'oeuvres, desserts, live band, harpist and cash bar.
But the festivities don't stop there! Santa always makes sure to visit on Festival Saturday so bring the family to experience our indoor forest of fully decorated trees (6', 4', 2'), wreaths and swags, guaranteed to give you a Merry & Bright holiday experience. If you're in the mood for something sweet, stop by our Cookie Walk and let someone else do the baking this year... Come early as this is a fan favorite and cookies go fast! Fill your box from the large assortment of homemade Christmas cookies and candies for $10/box. Cookie boxes are purchased at the event.
Other family friendly events include:
Pictures with Santa
Take and Make Crafts
Letters to Santa
Scavenger Hunt w/drawing for prizes
Huge thanks to our amazing decorators & volunteers, including local organizations, businesses, and community members who dedicate countless hours to FOT each year! Our annual festival is a fundraiser for One Vision. Proceeds from the event benefit services for the people we support.
For more information about Festival of Trees or to purchase tickets, visit www.ovfot.org
---
Interested in decorating a tree for next year's Festival? Contact Jennifer Pinske via email or by phone at 641-355-1356.