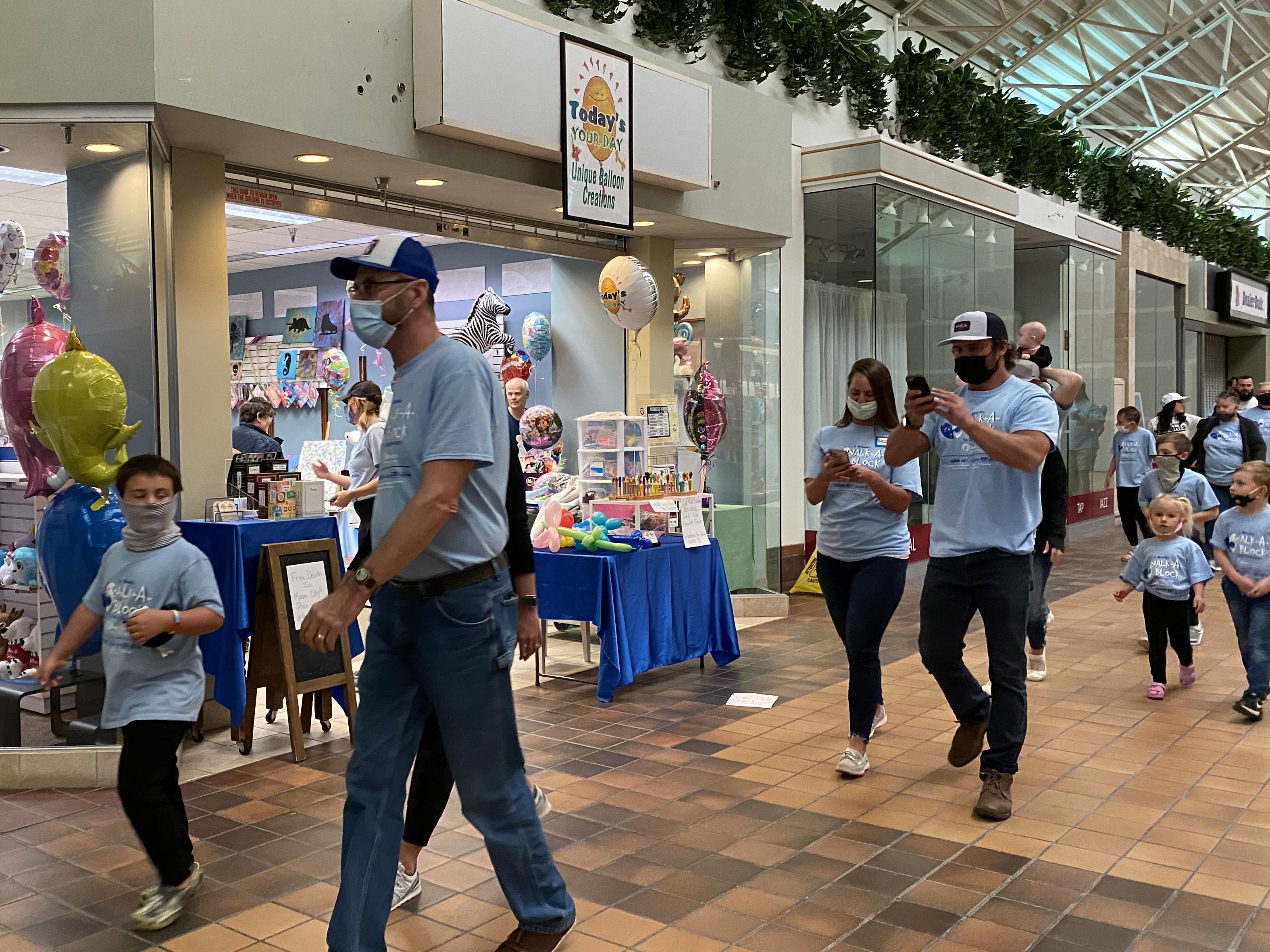 Registration for our 10th Annual J. Brooks Walk-A-Block is Now Open!!
Sunday April 30, 2023
1:00 pm - 3:00 pm
Southbridge Mall, Mason City
Join J. Brooks of 98.7 KISS Country and One Vision's Children's Autism Center each April to celebrate autism awareness, advocacy and acceptance!
All proceeds from the walk directly benefit One Vision's Children's Autism Center. Founded in 2013, the Children's Autism Center supports more than 80 North Iowa children and 100 families, providing diagnostic services, behavioral consultation and therapy, social skills and support groups, community activities and more.