Accreditation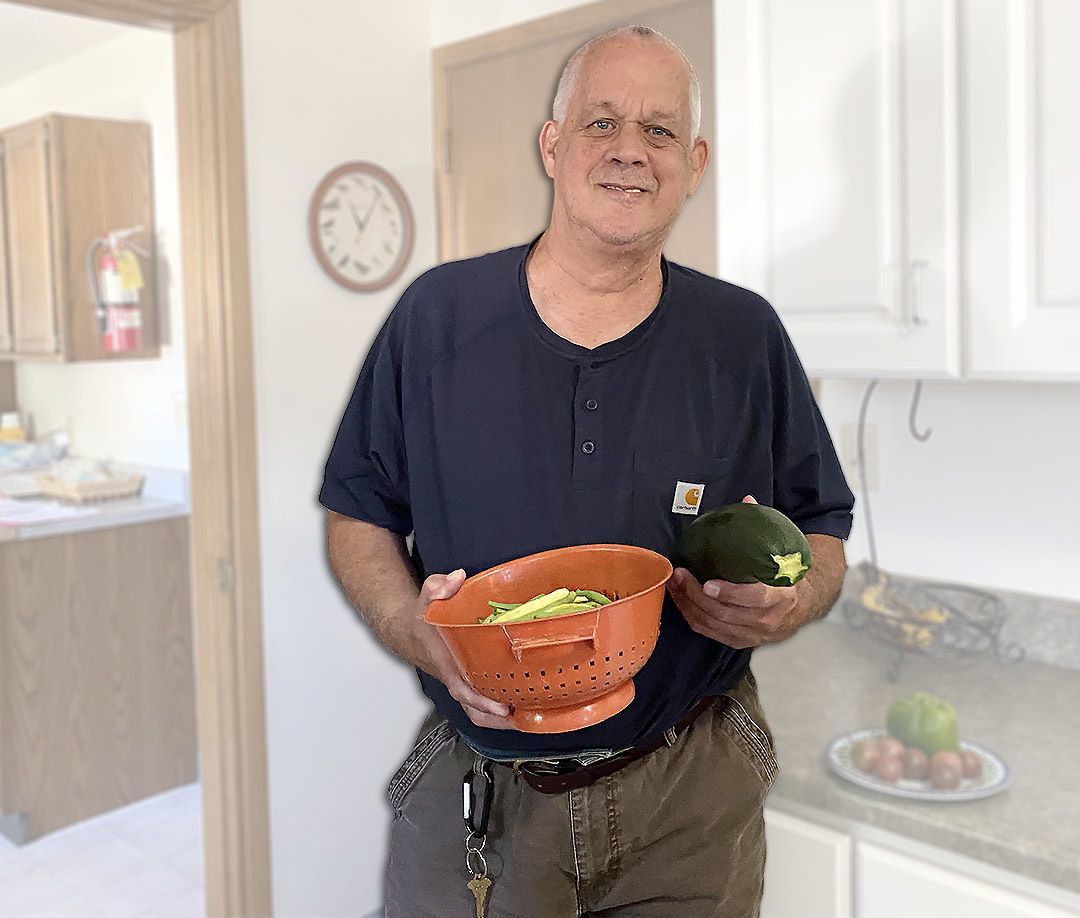 One Vision is CQL Certified from The Council on Quality and Leadership. This independent, worldwide, nonprofit accreditation organization surveys our agency every three years. This framework for quality monitoring strengthens our services through person-centered, internationally recognized approaches.
CQL accreditation places a heavy focus on Personal Outcome Measures, a powerful tool to ensure supports and services we offer to individuals are truly centered on individual goals and interests. 
"I liked my CQL POM interview. I show my goals to staff and my guardian. I'm planning my own life." --Laurie
Laurie is advocating for her personal goals as a result of her Personal Measures Outcome interview. She is making plans to further her educational goals and looks forward to more travels.
---
From The Council on Quality and Leadership's website:
Since 1969, CQL | The Council on Quality and Leadership has been a leader in working with human service organizations and systems to continuously define, measure, and improve quality of life and quality of services for youth, adults, and older adults with intellectual and developmental disabilities, and psychiatric disabilities. CQL offers accreditation, training, certification, research, and consultation services to agencies that share our vision of dignity, opportunity, and community for all people. Learn more about CQL