Financials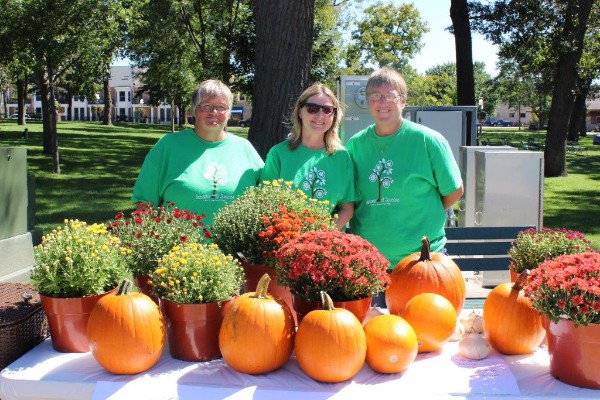 Accountability is a value of One Vision and all we do. We are good stewards of the public trust to ensure long-term viability of our organization.
We also have a responsibility to be transparent to not only our donors but our entire community. Below you will find copies of our most recent IRS Form 990 and financial audit available for your review, as required by law.
A full financial status report for fiscal year 10-1-2015 through 9-30-2017.

Summary of One Vision's financial status for fiscal year 10-1-2016 through 9-30-2017.

Download this multi-page IRS 990 form for viewing or printing.