Strategic Plan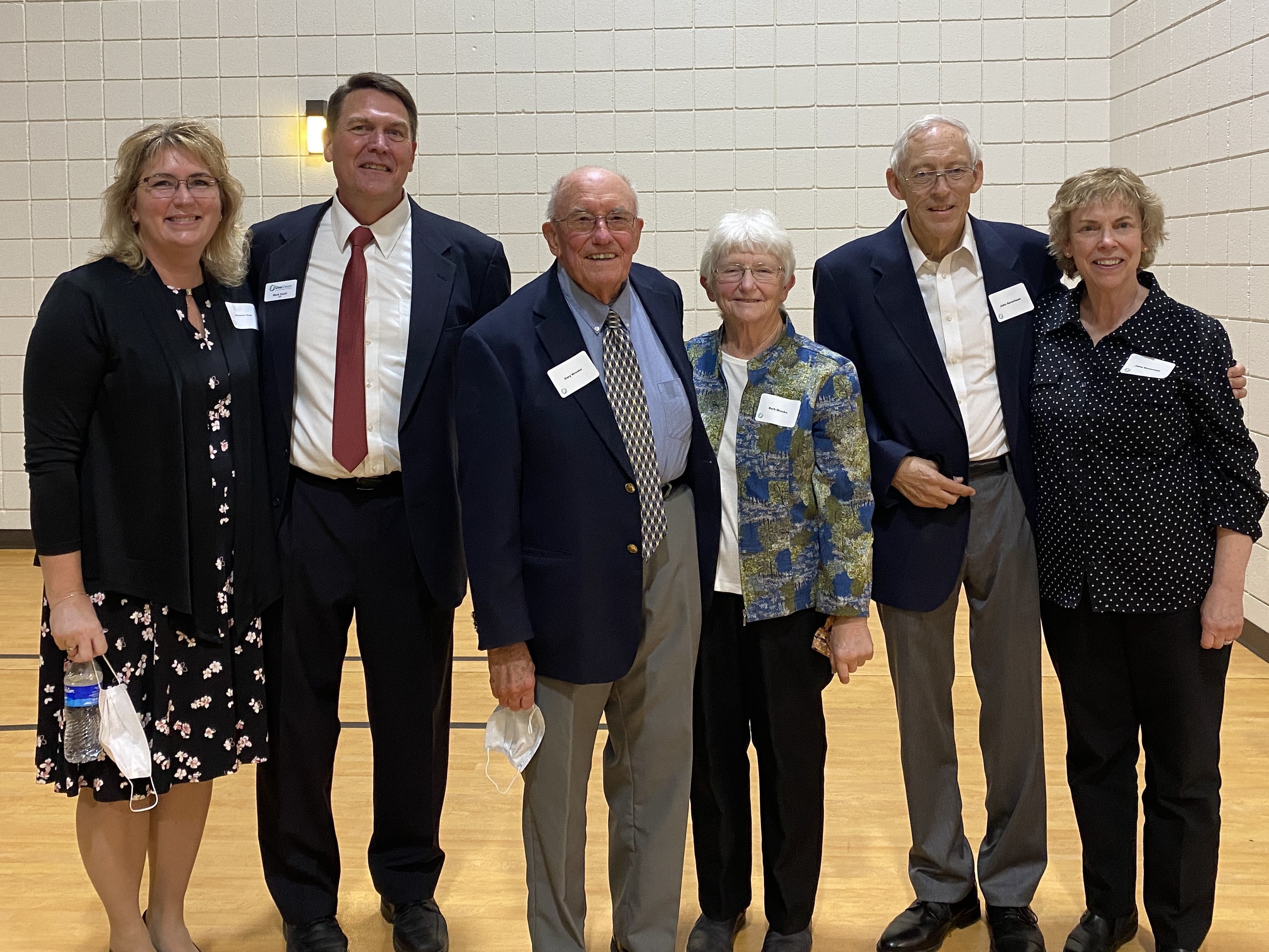 Since 1971, we have supported individuals with IDD/TBI on their journey of a purposeful life. The "Miracle of the '70s" continues... 2,139 individuals have been able to lead lives of greater independence because of your support... one year at a time.
Strategic Vision Statement: One Vision will be a leader of independent living through innovation, technology, partnerships, and stewardship.
The overall goals of the FY2021 - 2026 strategic plan are to bring strategic innovation and technologies to the people we support that will enable greater independent living and increase workforce stability and reach. One Vision will leverage and grow partnerships through vibrant networking and community outreach as we continue to be great stewards of our resources for long-term viability as an organization.
Click on the link below to view our current strategic plan.