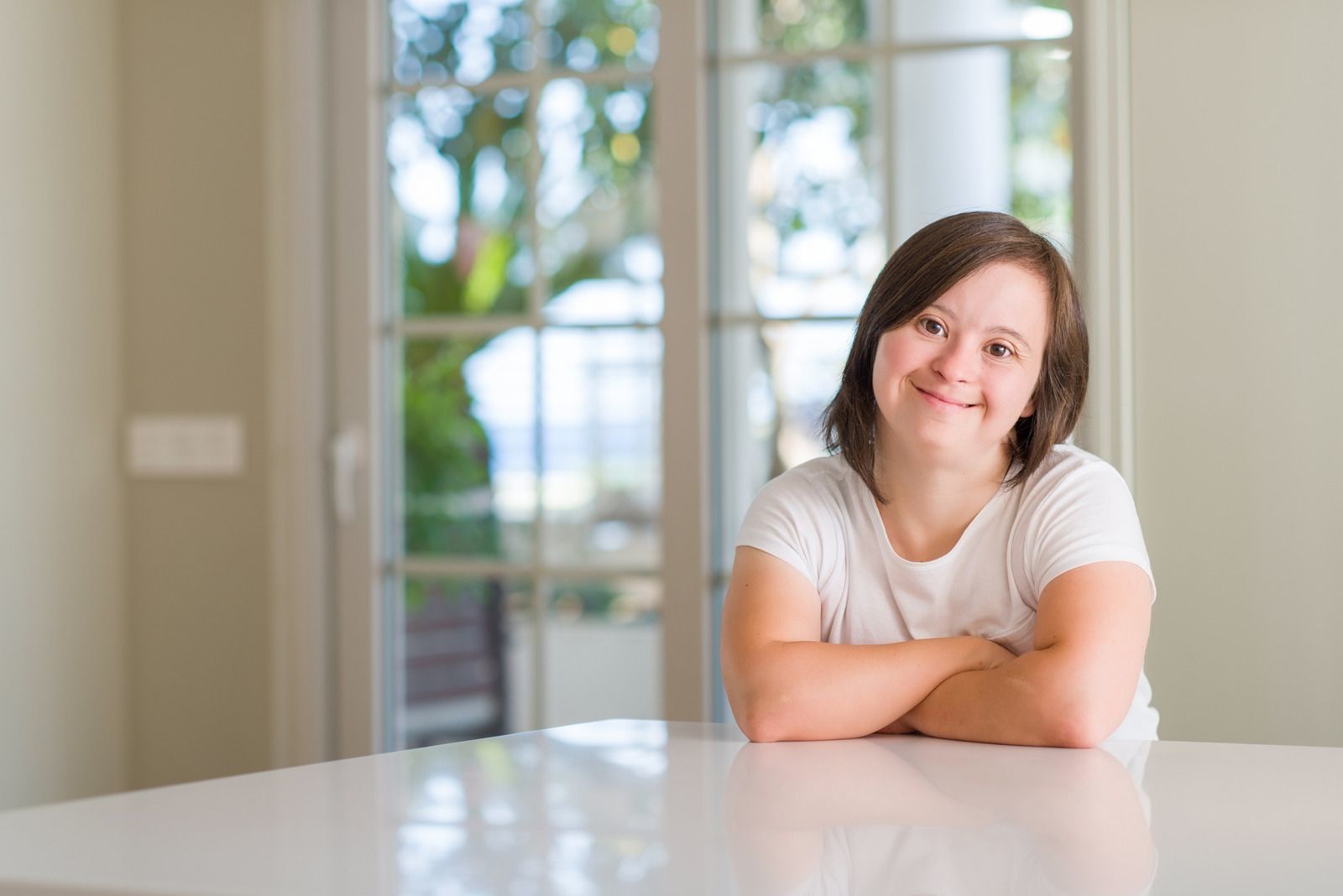 Become a One Vision Host Home Provider
One Vision Host Home Providers create stable, consistent relationships in their lives and the lives of those they serve. The industry average of service is just under 5 years, with many trending for more than 10 years as more states enact host home protocol for individuals.
Family friendly and Lifestyle enriching
One Vision Host Homes are perfect for families who enjoy a stay-at-home lifestyle and fits in easily with raising children. For singles, it offers flexibility to also pursue other interests such as art and hobbies or other home business opportunities that do not interfere with provider duties.
Greater Independence and Choice
Individuals who live in Host Homes benefit from greater levels of independence and choice, community involvement, communication around services, health and nutrition, and engagement in the planning process.
Tax-Free income for Host Home Providers 
The income you receive as an independent contractor is 100% tax free. 
Natural flow of life
Host Home Providers enjoy the natural flow of home life in place of the stress and constraints of a rigid work schedule. People are able to enter into deeper relationships with those they serve, sharing life's celebrations and everyday moments.
To learn more about Host Homes or to become a Host Home Provider, contact the One Vision Host Home Team at hosthomes@onevision.org or fill out the form below.