Connecting People with Purpose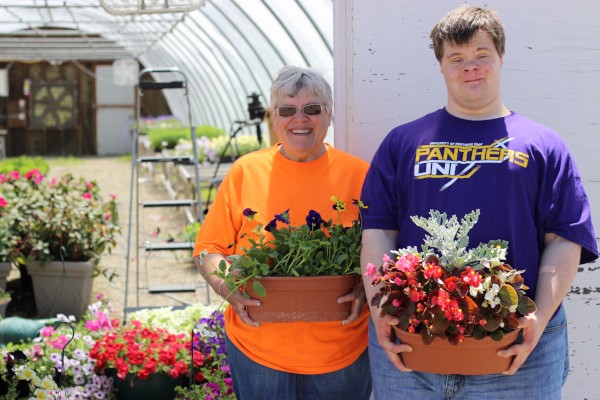 One Vision celebrates and supports individual life choices people make. We forge meaningful connections while, together, identifying their needs, desires and dreams as part of the greater community. This includes helping individuals find jobs in their communities, supporting them in homes that meet their needs and wants, and encouraging them to pursue personal interests. We believe providing this support allows individuals to lead meaningful lives and connect with their purpose.
We serve people of all ages and with many different needs or disabilities. Our emphasis is on "person-centered planning," which means the individual's wants and needs are taken into account at all stages, and they are involved in each decision about their own lives. We strive to provide the most independence possible for every person served.
Our services span across 30 Iowa communities, including Clear Lake, Mason City, Garner, Forest City, Osage, Eagle Grove, Webster City, Fort Dodge, and Humboldt.
For more information about services at One Vision, please contact Teal Ferry, Service Coordinator, at 641-525-2981. Forms for admission are located on the Accessing Services page or from Ms. Ferry directly.